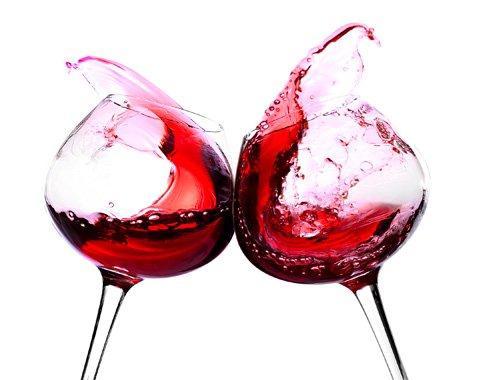 The Communication and PR agency Right Connection was established in August 2010 in Espoo .It's founder however comes with a 20 years of experience of marketing and promoting in beauty industry. It's foundation lies in promoting the customer's sales in beauty and wellbeing industry.
Right Communication offers product and service communication, daily contacts with press as well organising different kind of press events.
Company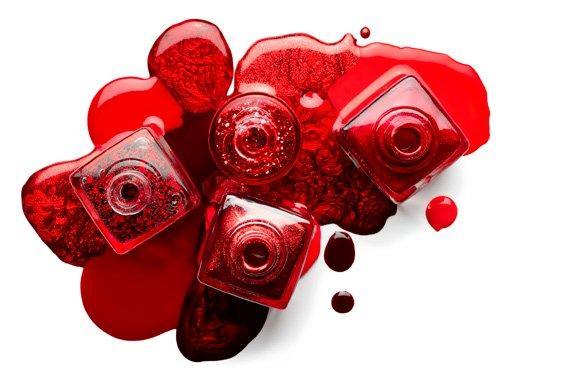 Has over 20 years of experience in sales, marketing and communications. 2004-2009 Sirpa was responsible of many international cosmetic brand product communications. New point of views and important international contacts are results of staying overseas for one year.
Genuine interest and constant need of learn more drives Sirpa forward. Customer has to able to see benefits of co-operation itself.
PR-agency has to be able to surprise customer positive everyday.
Also when enjoying free time I need to follow what's going on different parts of world in beauty industry. Sirpa likes to travel and enjoys many kind of sport in her free time. One could say PR is part her lifestyle.
Services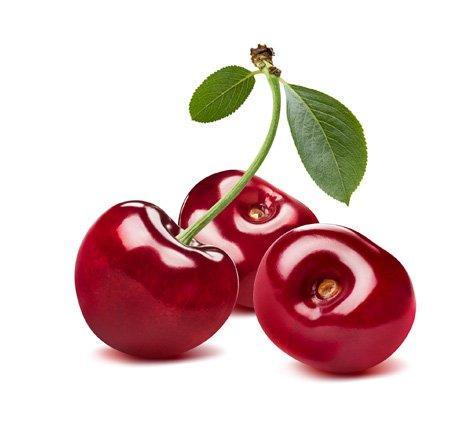 Media relations
-Daily communication with media quick response to media response
Consulting
-Tailormade services for each brand
Press releases
-Professional press releases
Press events
-A tempting location, right timing and, a visual atmosphere to remember  will produce perfect results
Media and editor meetings
– Breakfast and lunch meetings will save time for media
Product and service launches
-Consumers will get impuls to buy when product or service is recommendes ar rigth media.
-Price consuming events can be held when the idea is good and timeteble right
Influencer marketing
– Let's pick the right influencer to the right brand to achieve the best results
Connections – co-operation in business
Main goal is to be seen in right environment and best media for each brand. Long term relationships and wide contacts allow customers to be seen in right spot with.
References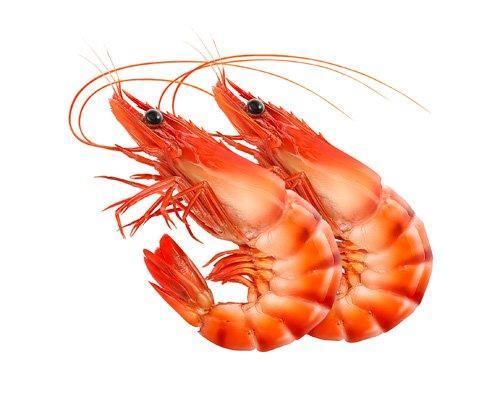 2013 – 2019
Dr.Hauschka
Goldwell
John Frieda
KMS California
Ecotools
2010 – 2013
Opi
2004 – 2009
Avon
Bottega Verde
Creative Nail Design – CDN
Goldwell
Jane Iredale
Nvey
KMS
Remington
Clients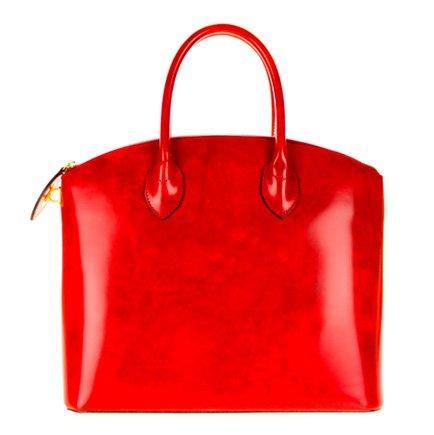 Contact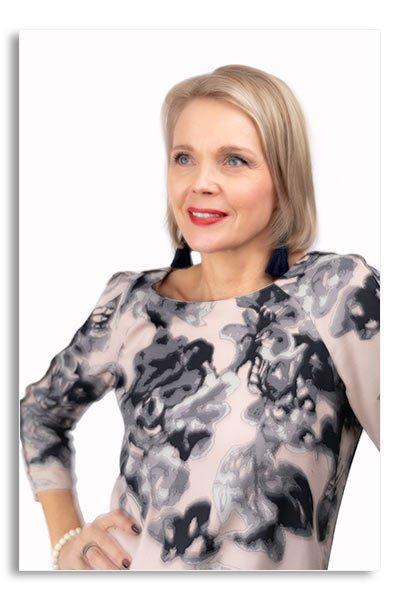 Right Connection Oy
Itälahdenkatu 14 D 101
FI-00210 HELSINKI
FINLAND
T. + 358 45 206 7112
sirpa (at) rightconnection.fi
Skype: sirpaissakainen
Sirpa's picture: Kimmo Kauppinen
Hair: Noora Siitari City Hair